Business Solutions - Website and IT Consultancy
WEBSITE CONSULTANCY
At AXON, our core competencies are to educate clients the type, mode, and concept of website which will best suit your industry. We provide you with a full consultancy service to help you make a smooth entry into the world of e-Business.

One size can't fit all and we don't encourage clients to copy or replicate other websites. It is about creating your own online presence and we assist clients to provide the bird's-eye view on the tools of the trade.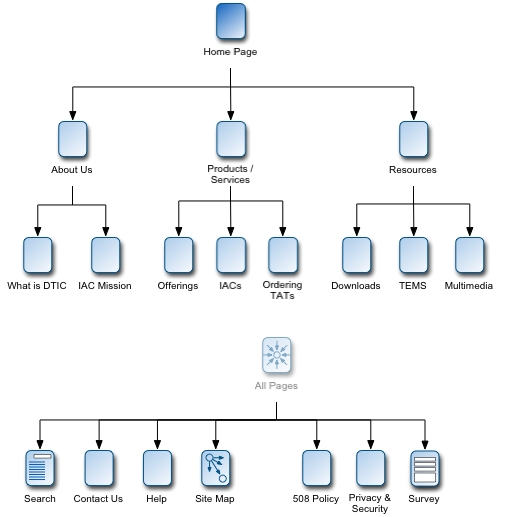 We strongly believe that clients sometimes limit their own progress by building barriers and self-defeating prophecies, we assist clients to successfully overcome the fear of IT jargons and processes.


---
IT CONSULTANCY
At AXON, we have been involved in the area of computers, servers, printers, Home and Office Networks, NAS central storages, shared drives, cloud emails and even pc and apple computers.
We have assisted many small or MNC firms to deploy home and office networking and even provided assistance on automation on invoicing and crm software.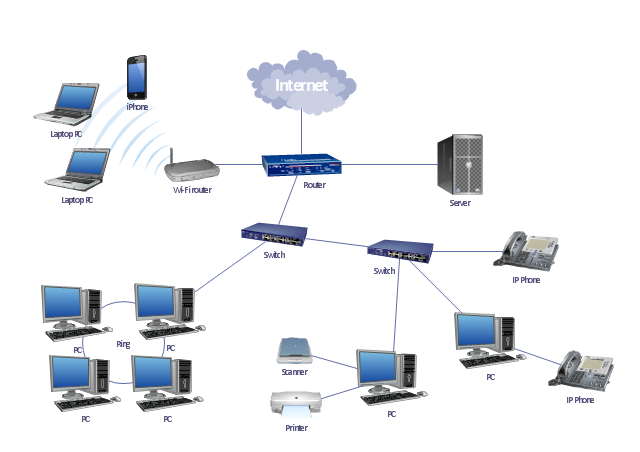 Free or cheap online software and over promising software at times could backfire and create more admin work. Based on our real-life experience in this industry, we provide all our clients unbiased views on such deployments and we provide necessary recommendations.
---
WEBSITE HACKED / GOOGLE SHOWS 'THIS SITE MAY BE HACKED"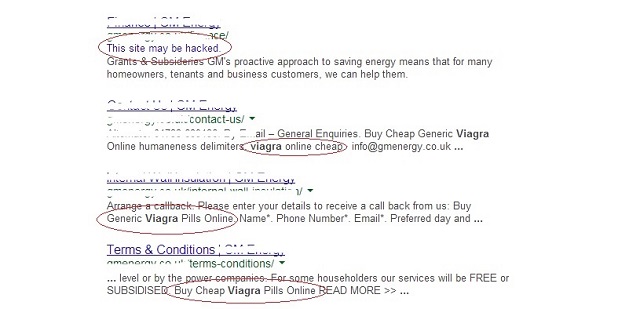 The warning This site may be hacked. from Google is relatively new, has just begun to show up on search results pages, and is causing a lot of confusion for site owners.

Google has explained, "when we are indexing the pages of a site and we see something that indicates that the page has probably been altered by a 3rd party we will flag the listings in search results with the tag "This site may be hacked."."

So what does that mean? As Google was indexing your pages they saw "something" that indicates that your pages have been modified by a 3rd party. While they have not seen anything that indicates malware, if in fact a 3rd party does have access to your site, is able to add content to your pages, they could (and probably will) add malware to your site.

Also, it is important to note that this warning is not a malware warning (at least not yet) and as the site owner (with one exception) you will not see malware warnings in your Search Console (Webmaster Tools) account, your site will not be blocked with an interstitial page and so on. You should check under Security Issues and Search Traffic -> Manual Actions to be sure, but, Typically a this site may be hacked warning is going to be algorithmic, not manual, so a site owner will not see any notice in Search Console and will not be able to request any sort of review. It is kind of rare but some spam hacks do lead to a Manual Action so it is important to check. Google has said something like "the warning will be removed automatically as we re-crawl the site and find it is clean" However, depending how frequently the site is being crawled, that can take awhile.

Email us and we will assist you to remove. You want to remove yourself...read below

How to Recover My Hacked Website

There are several ways to address the issue you are facing. Here is how you can get started on recovering your hacked website.

1. Verify Site and Remove Users
You need to register and verify your website in Google's Search Console first. You can verify your ownership through meta tag, HTML file, or through your domain name provider, and Google Analytics code.

When you've verified your site, you can check the security issues you are having. Search Console will also show details on the pages and URLs that might be hacked.

Then, head over to Manage site and look at the users and owners listed for your website. Make note of the email addresses of any unauthorized users and delete them from your users and owners list. Remember to remove any meta tag or HTML files that were used to identify those myseterious users.

2. Contact Your Host

It's important to find specialists that can help you recover your website. Your website host know your website, hosting environment, and configuration the best. They also store the files for your website and allow them to become accessible over the Internet.

First, try looking for FAQ sections and discussions that are related to the issue you are having. You can see if there are readily available answers that can help you quickly resolve your website. If not, reach out to them via email or phone to chat with them directly and let them know about the issue you are having. They will be able to support you in recovering your website.

3. Seek Help From Discussions

The Internet is an endless resource of information and tools. There are many experts online that can help recover your hacked website.

Try searching online in forums that are related to your issue. Google Webmaster Central discussion forum contains a subforum on hacked websites that allow you to connect with top contributors in the community.

Chances are, there are many resolved issues and methods that you can try to fix your site. You can also post your issue in the forum and have them answered in the community as well.

4. Request a Review from Google

If your website provider has removed the hack on your website, you can complete the review for phishing here.

In addition, you can request a review in the Security issues section in Search console. The process will take some time and once completed, you will receive a message in your Search Console. However, make sure your website is clean and secure, or else the message will remain.

If you're still experiencing issues with malware on your site, check out Google's page for more technical solutions!

Now that your website is free from hackers, it's important to ensure that you're preventing the issue from re-occurring. Here are a few tips on keeping your website safe.

---
[ Return to Top ]
---